TRIZ education: victories, defeats, and challenges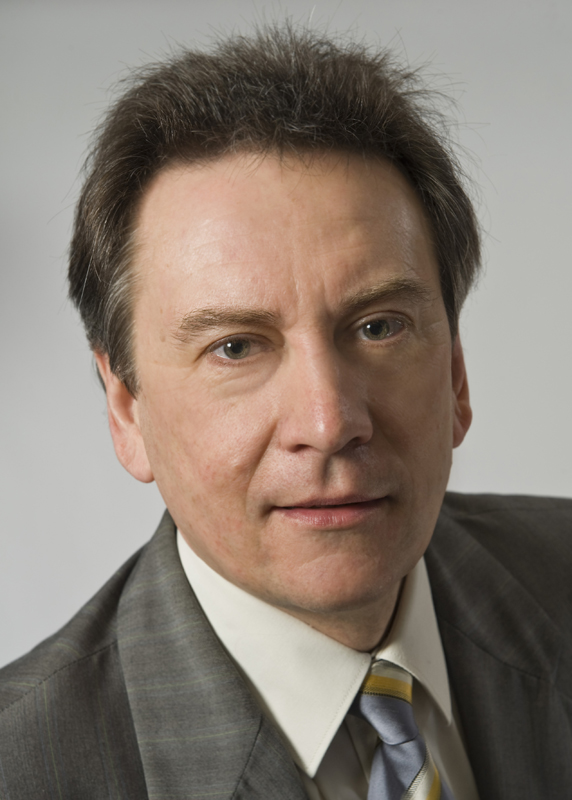 Speaker: Iouri Belski, Principal at TRIZ4U
Iouri Belski, B.Eng., Ph.D. (MIPT) is an Honorary Professor of Engineering the Royal Melbourne Institute of Technology (RMIT). He retired from RMIT in late 2020 after 24 years of teaching and research. Iouri is the author of a book on systematic thinking and problem solving, over 100 peer-reviewed papers, and has been granted 24 patents. Iouri is a Principal Fellow of HEA (UK), Senior Member of IEEE and a TRIZ Master. He is a recipient of numerous awards including the Australian Award for Teaching Excellence (2009). In 2016 the Australian Government awarded him with the National Senior Teaching Fellowship titled: "Educating the Edisons of the 21st Century: embedding tools of the Theory of Inventive Problem Solving (TRIZ) into the engineering curriculum" (see: www.edisons21.com).
The growing pace of change in the 21st Century has significantly reduced the lifetimes of many products and increased the pressure on companies to offer novel and improved products to customers on a perpetual basis. The need for companies to innovate continuously has intensified the demand for skillful engineers and scientists. This demand has strengthened the expectation that university graduates must be capable of solving complex problems quickly and creatively. To make graduates more creative, academics turned their attention to ideation methods that can help students in enhancing their problem solving skills. As a result, many engineering and science programs have introduced their students to TRIZ heuristics. Unfortunately, neither published nor anecdotal evidence provides many examples of the successes of TRIZ education at university. Some universities that introduced TRIZ at engineering and science schools refrained from teaching it after just a few years. Only a fraction of academics have been able to report on sustainable TRIZ educational successes. Based on over 20 years of teaching TRIZ at RMIT, the speaker will reflect on the defeats and victories of TRIZ education and will discuss the ways to make TRIZ education at university sustainable.
When Innovation meets Circular Economy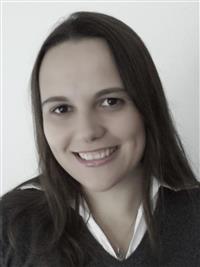 Speaker: Daniela C. A. Pigosso, Associate Professor of Engineering Design and Product Development, Technical University of Denmark
Daniela Pigosso is Associate Professor at the Technical University of Denmark (DTU). Her research and innovation activities in the fields of Circular Economy, Sustainable Design, Product/Service-Systems, Sustainability Assessment and Business Model Innovation are carried out in close collaboration with industry. Daniela has direct collaboration with a number of Danish and International companies, and serves as member of the Steering Committee of the Sustainable Design Special Interest Group at the Design Society. Furthermore, Daniela is the co-founder at essensus, a spin-out from DTU, which supports companies to integrate sustainability and circularity into their core business. Daniela has been recently appointed to the Board of Directors of The Biomimicry Institute.
We stand at a tipping point in society, which calls for innovative and transformative solutions capable of addressing the global sustainability challenges (e.g. climate change, loss of biodiversity, resource depletion).
Circular Economy is increasingly seen as a promising approach to decouple resource consumption from value creation through business and product innovation. But how to ensure that circular innovations are systematically more sustainable? In this keynote speech, we will explore the potential of circular innovations to transform the world around us and lead to enhanced sustainability performance. The key challenges and potential sustainability gains will be discussed through a number of provocative examples focusing on a diverse set of innovation strategies. Throughout the argumentation, the participants will be invited to reflect on how to expand the TRIZ best practices towards circular innovation.
How much TRIZ in recent creative developments of smart products?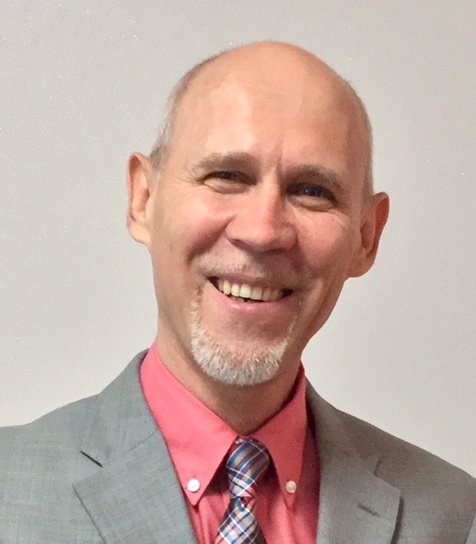 Speaker: Valeriy Prushinskiy, TRIZ Master, Principal Engineer at Samsung Electronics
Valeriy Prushinskiy is a specialist in problem solving and intellectual property. He is a Certified TRIZ Master with more than 30 years of application and development of TRIZ methodology. He has been working for the Global Technology Center in Samsung Electronics, and for Tech Innovations and TRIZ Problem Solving/Consulting/Training in Samsung Display, South Korea. He has been Director of Analytical Services and Project Manager at Ideation International, USA. He is author of two books "Hybridization: The New Warfare in the battle for the Market" and "Everyone Can Invent".
The birth of TRIZ is traditionally attributed to Altshuller's extensive work of analyzing patents. This took place decades ago before considerable technological progress was made. Some might challenge the universal validity of TRIZ principles and methods, as Altshuller's efforts were spent in a specific geographical and historical context. Therefore, the question the speech focuses on is, what can be achieved from analyzing nowadays' patents? Accordingly, the speech targets patents of companies mastering cutting-edge technologies, developing smart products, which feature contradictory innovative situations. In the selected cases, inventions are subjectively explained from TRIZ point of view. During the presented study, the speaker tried to understand which contradictions were resolved by inventors in given inventive situation, which inventive principles may be applicable, and which short-term trends or patterns of technological evolution were involved. Although some principles might have assumed more importance today, the general architecture of TRIZ seemingly endures technological and digital transformation. We can conclude that TRIZ is smart itself.
Emerging applications of natural language processing in health and well being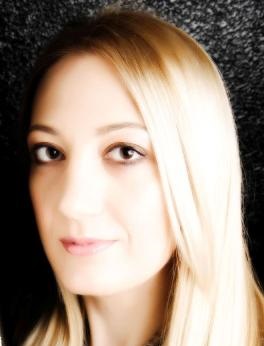 Speaker: Irena Spasić, Professor of Computer Science, Cardiff University; Director of Data Innovation Research Institute, Cardiff University; Fellow of the Learned Society of Wales
Irena Spasić is a professor of Computer Science and Informatics at Cardiff University. Her academic efforts are focused on establishing excellence in research related to text mining, in order to gain knowledge for significant interventions and decision making in the context of big data. She has made contributions in the areas of text classification, information extraction, term recognition and sentiment analysis. Her research has been successfully applied in the health, life and social sciences.
Text and speech are used as a key communication stream in discussions about health and well being. Text provides a rich context of an individual's circumstances that can be used to support clinical decision making. Natural language processing (NLP) has repeatedly demonstrated its feasibility to unlock information described in free text efficiently and effectively. Recent developments in NLP have been facilitated by increased adoption of machine learning techniques. In particular, recent years have witnessed the greatest leap in performance following the arrival of deep learning. Human-like performance in a wide range of NLP tasks has opened the gate to its routine use in supporting health and well being based on a wide range of practical applications in healthcare such as the triage of patients, clinical decision support, further epidemiological and clinical research including pharmacovigilance. These applications share a common end goal of improving health outcomes and survival rates at either individual or population level. This talk will focus on the ways in which NLP can support innovation in health services and well being.